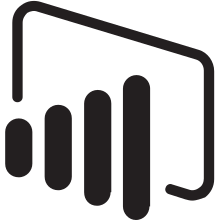 Microsoft Power BI
Turn data into opportunity with Microsoft Power BI data visualization tools. Drive better business decisions by analyzing your data for insights.
Beautiful visual reports to understand your lending portfolio
Data is automatically synced and available on the web
Mobile apps for iOS and Android
Big data, no problem. Scale up to meet your business needs.
Take the tour
Enable everyone at every level of your organization to make confident decisions using up-to-the-minute analytics.
Creating better digital experiences
Customers connected their online web portals portfolio to Microsoft Power BI to deliver comprehensive data capabilities and reporting.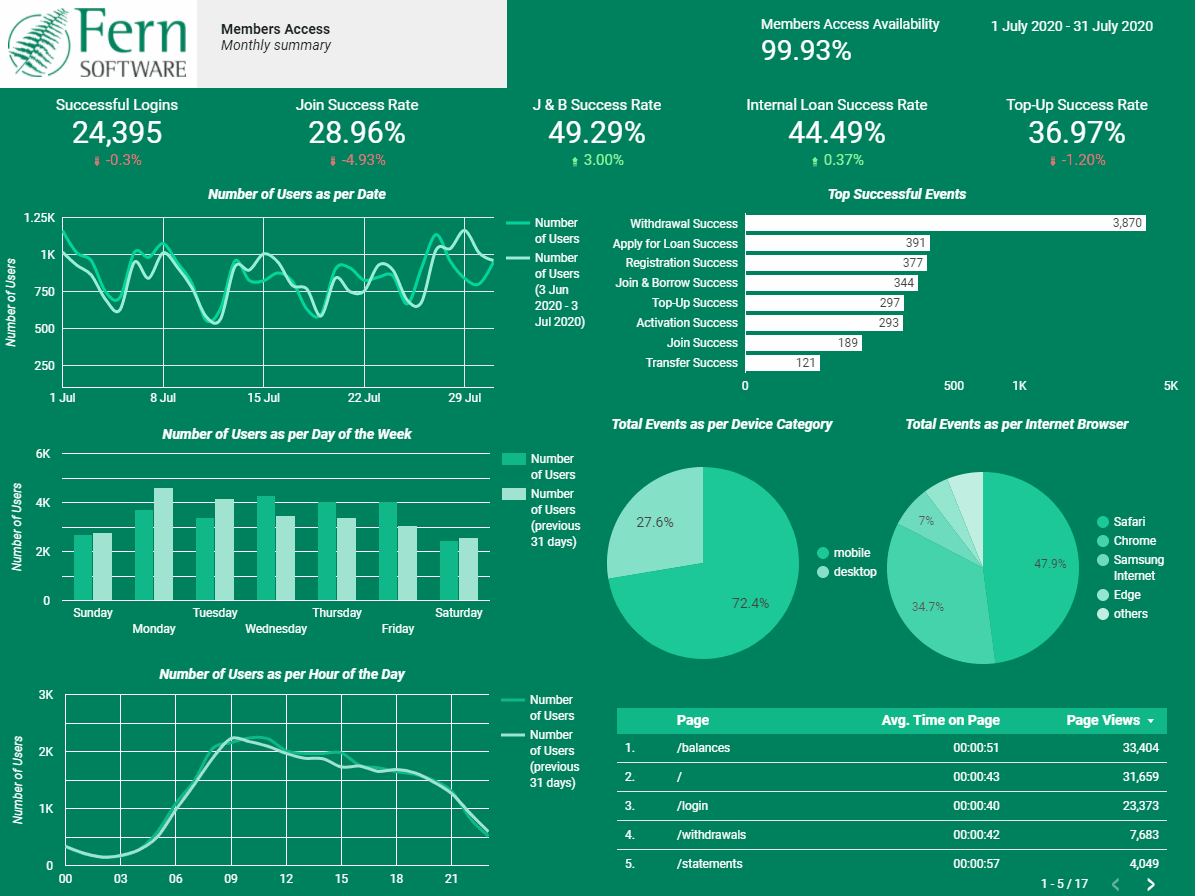 Understand how your customers are using your online services to increase the number of applications by using up-to-the-minute analytic.
Want to read more about Microsoft Power BI?
Learn more
Empower everyone with tools to be a data hero
Create a data driven culture with business intelligence for all. Make confident decisions using up-to-the-minute analytics.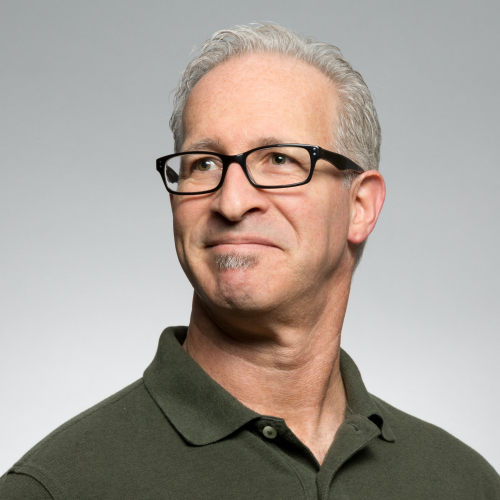 We make decisions based on data instead of estimates. It's significantly changed the way we acquire new customers.
Clinton Florenz
Big Data Analyst (Halifax, Canada)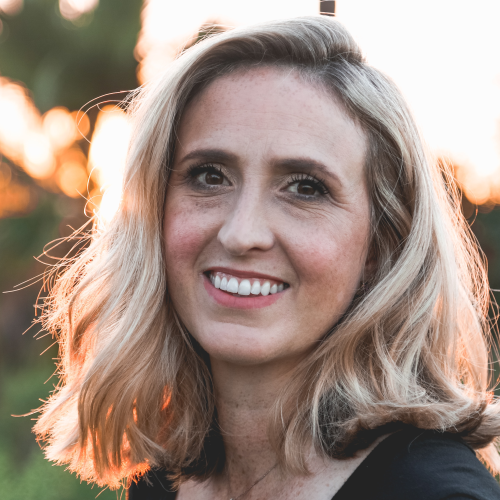 Our data is always in sync with Power BI so our decisions based on trends are made within the scope of 24 hours. I love this!
Sandra Jacobs
General Manager (Jacksonville, USA)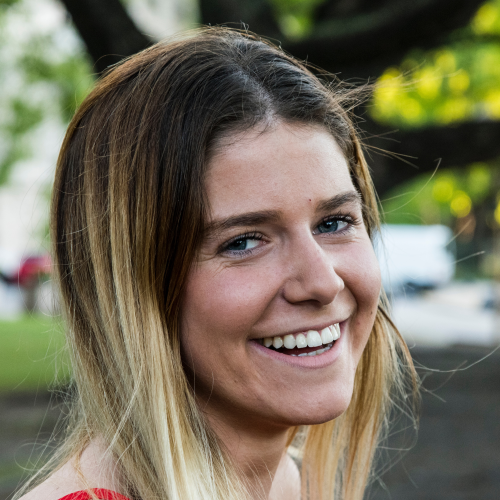 When other people see the reports I make using Power BI they all want to know what my secret is.
Rebecca Diaz
Director, Operations and Investments (Manchester, UK)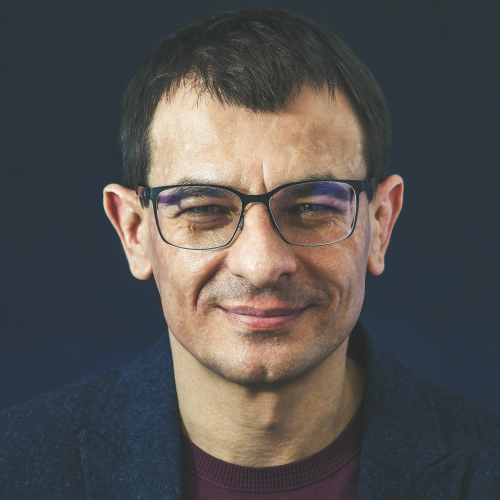 Power BI has given us new strength in the market. Our ability to visualize complex customer interactions and predict outcomes is unparalleled.
Rondae Kurzweil
Investment Analyst (Dubai)
Get in touch with us
Let's set up a time to discuss how we can help you.
Get self-service analytics at enterprise scale
Reduce the added cost, complexity, and security risks of multiple solutions with an analytics platform that scales from individuals to the organization as a whole.
Use smart tools for strong results
Find and share meaningful insights with hundreds of data visualizations, built-in AI capabilities, tight Excel integration, and prebuilt and custom data connectors.
Achieve powerful results by listening to your data
Gain leading sensitivity classification and data loss prevention capabilities to help keep your data secure and compliant—even when it's exported.