Offer holistic solutions to your clients
SME lenders are increasingly combining the granting of loans with training; workshops; counselling; and other business-building services that help their customers to use loan funding effectively to grow their business. Fern solutions include Customer Relationship Management features that can help you keep track of conversations with potential and existing customers, send tailored emails and letters, link scanned documents, and schedule appointments and events.
Innovate and model new products
In many countries, SMEs are the key drivers of job growth and economic development, and yet are often known as the "missing middle" because their needs are often not met by many mainstream lenders. SMEs need flexible financial services that suit their individual needs and cashflows – a farmer's and a storekeeper's requirements are very different. At Fern, we have therefore built in a wide range of product definition parameters that can be combined in many different ways to enable you to tailor a product that responds to your customer's needs – and made it simple and straightforward so that you can minimise your time to market.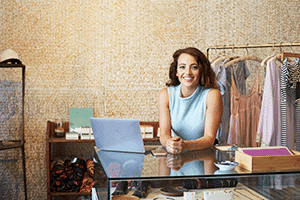 Expand your outreach
Serving SMEs in hard-to-reach or rural locations can be challenging and expensive. The rapid growth of mobile technology has made alternative delivery channels a reality – enabling lenders to go "the last mile" and deliver financial services where they're needed. All of Fern's solutions have been designed to easily integrate with a wide range of different mobile delivery channels, from tablets to POS to phones.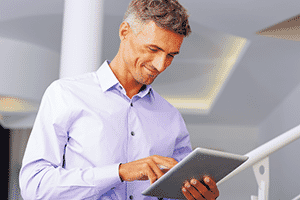 Ensure compliance with regulatory and association reporting
Producing regulatory and association reports can be complex and time consuming. Fern includes the capability to produce important reports – such as those required by regulators, donors and shareholders – quickly and easily using our flexible reporting tools.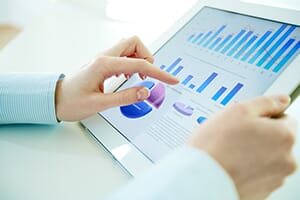 Click here to request for Fern Software brochures!