Innovate and model new products
As a microfinance institution, a large percentage of your new (and existing) clients use informal products – including group savings, ad-hoc daily rate loans and more. At Fern, we have therefore built in a wide range of product definition parameters that can be combined in many different ways to enable you to tailor a product that responds to your customer's needs – and made it simple and straightforward so that you can minimise your time to market.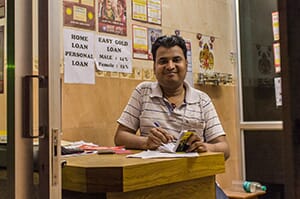 Serve your customers, wherever they are
The rapid rise of mobile phone networks, and the reducing cost of mobile technology, has made alternative delivery channels (ADC) a cost-effective way for MFIs to increase their outreach and improve their efficiency while working in the field. Fern's solutions all support easy ADC integration: our open database design and inbuilt APIs let you connect to established mobile money services; plug into ATM networks; and equip your field staff or agents with tablet devices that can be used even when there is no mobile network.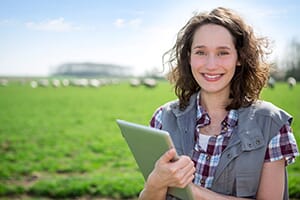 Work effectively, wherever you are
Fern is used to dealing with challenging environments such as remote locations with poor infrastructure, low or intermittent connectivity and competition for IT skills. For this reason, our solutions are designed to work in a wide range of different environments.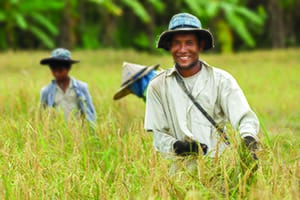 Click here to request for Fern Software brochures!