Engage with your community
Credit Unions pride themselves on the personal relationships they have with their community. Fern solutions include Customer Relationship Management features that can help you keep track of customer conversations, send tailored emails and letters, link scanned documents, and schedule appointments.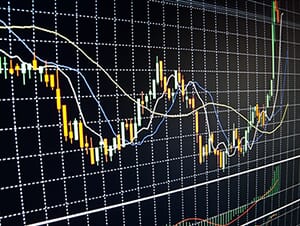 Support individuals, associations, and more
Credit Unions provide tailored financial services to individuals and small organisations. At Fern, we have therefore built in a wide range of product definition parameters that can be combined in many different ways to enable you to tailor a product that responds to your customer's needs – and made it simple and straightforward so that you can design new products yourself.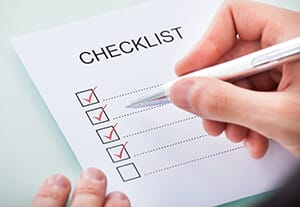 Ensure compliance with regulatory and association reporting
Producing regulatory and association reports can be complex and time consuming. Fern has FCA and Prudential Return reports already inbuilt, and monitoring systems such as WOCCU PEARLS can be quick and easy using our flexible report writing tool that can export to Excel.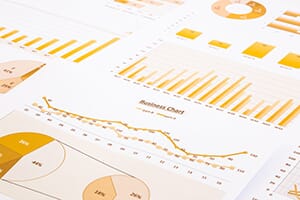 Add new branches or work with other CUs
With increasing competition from banks and payday lenders, many Credit Unions are either opening new branches or joining forces to serve a wider group. Fern allows you to add new branches, or join Credit Unions together, with the ability for any client to walk into any office and be served.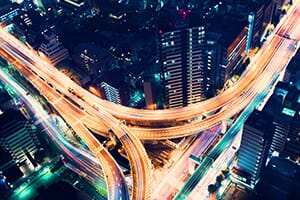 Click here to request for Fern Software brochures!