Innovate and model new products
By financing community businesses—including small businesses, microenterprises, nonprofit organizations, commercial real estate, and affordable housing—CDFIs and CFDCs spark job growth and retention in hard-to serve markets across the nation. Community businesses need flexible financial services that suit their individual needs and cashflows – a farmer's and a storekeeper's requirements are very different. At Fern, we have therefore built in a wide range of product definition parameters that can be combined in many different ways to enable you to tailor a product that responds to your customer's needs – and made it simple and straightforward so that you can minimise your time to market.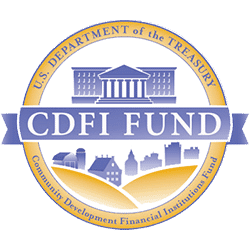 Offer holistic solutions to your clients
Community Financial Institutions frequently combine the granting of loans with training; workshops; counselling; and other business-building services that help their customers to use loan funding effectively. Fern solutions include Customer Relationship Management features that can help you keep track of conversations with potential and existing customers, send tailored emails and letters, link scanned documents, and schedule appointments and events.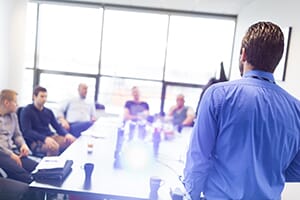 Measure your impact
CDFIs and CFDCs are profitable but not profit-maximizing. They put community first, not the shareholder. Social performance monitoring, or impact assessment, is a key element in tracking your "double bottom line". Fern solutions include impact assessment features that enable you to record intended outcomes; capture actual outcomes; and report on these to your donors or funders as required.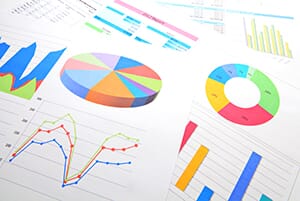 Ensure compliance with regulatory and association reporting
Producing regulatory and association reports can be complex and time consuming. Fern includes the capability to produce important reports – such as those required by the CDFI Fund – quickly and easily using our flexible reporting tools.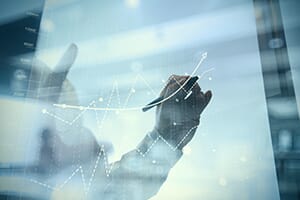 Click here to request for Fern Software brochures!