With the increased focus on corporate social responsibility and impact investing, the need to understand and monitor the social results your services are having has never been greater. Grameen Foundation's Progress out of Poverty indicators, plus other transactional metrics such as the GAFIS segmentation, can not only enable you to monitor your social impact but also provide insights on the value your products are bringing to your clients (and therefore guide strategic planning)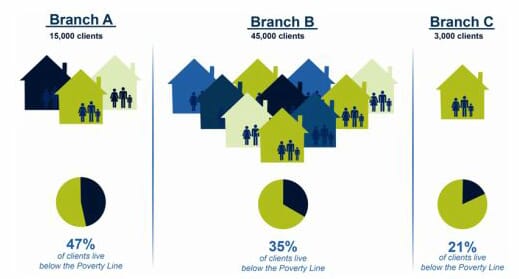 Fern's extensive user-defined fields can be used to store and give scores to demographic indicators, and can also updated on a periodic basis by conducting client field interviews using a smartphone survey tool or recording information on each new loan application. Scores can be aggregated into an index, and dated surveys can store a time series to show trends.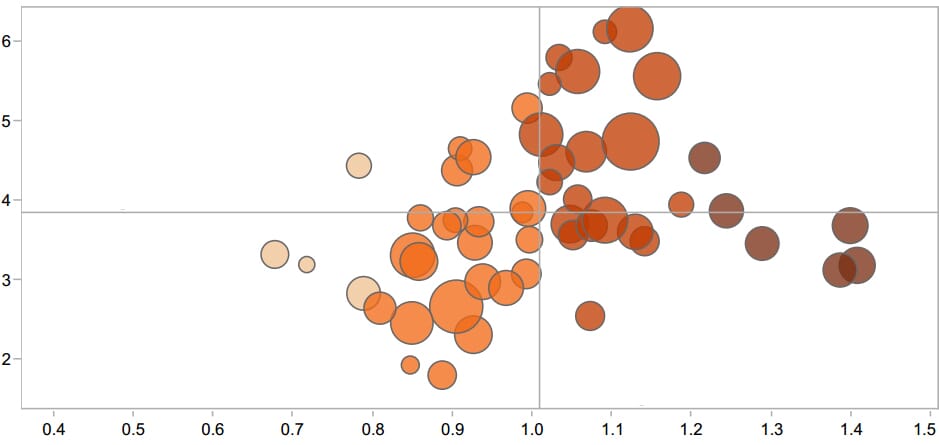 Click here to request for Fern Software brochures!